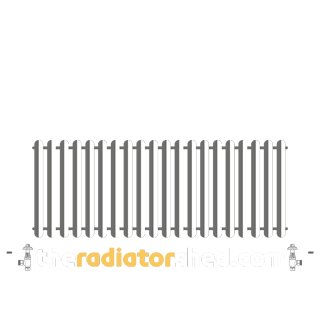 Coming Soon!
Our BRAND NEW local showroom displays are nearly ready!
Come down to Team Valley and speak to our experts in our partner showroom  with H2O Bathroom Design Co.
10 Stirling Court
Eleventh Avenue North
Team Valley
Gateshead
NE11 0JF
The only place to head is The Radiator Shed.  Fast, fair and simple.
Copyright © 2021-22 The Radiator Shed Ltd. All rights reserved