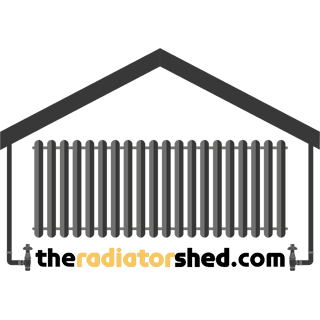 While we're strictly an online business, at the moment, we're proudly based in the North East, where we're helping to support other local businesses and communities, like Whitley Bay FC.
Our idea, from day one, was to combine our years of industry knowledge & experience together with an expert technical team to build something that offers the best range, is easy to use and quickly gets you to everything you need.
We've worked hard to produce an optimised list of products based on current and growing trends to reduce the noise and time taken to find what you need.
All of this came together to form The Radiator Shed; fast, fair and simple.
If you have questions, or feel there's something missing (for example, a colour or variant), please don't hesitate to get in touch via our contact form and one of our team will get back to you!